This has been an interesting year full of challenges, growth, joy and some sadness but upon reflection it is easy to see that I have so much to be thankful for!  The little things are truly what add joy to life:
The love, support and humor of my husband

The unique and ever evolving personalities of my two sons

The friendship and company of my sister

The support and friendship of my brother and his wife

The company of friends

A walk on a brisk day, or a hot day, or a grey cloudy day, a walk any day….

The hilarious antics of pets

Art and creativity of others

Humor, lots of humor!

Good food! Including home baked bread…..
I have baked bread for several years and have been experimenting with various recipes and techniques. Jim Lahey's No Knead bread baking technique has made it possible for me to include home baked bread in my life in spite of a very busy schedule. I have adapted several recipes to fit this technique. Below is a healthy sweet potato pecan bread recipe that uses this technique. It requires very little "hands on time" and can be left to rise overnight. Along with it is a recipe for pear butter that was inspired by a wonderful gift  basket of pears my husband received. I was looking for easy but tasty and think I found the right mix. I am not a canner (yet!) but was hoping to make the goodness last… s0 I froze some of the pear butter in muffin tins, this resulted in several single use cubes of pear butter that thaw to warm tasty goodness in just a few minutes.  The two go especially well together. I hope you give them a try!
How to make sweet potato pecan bread with very little hands on time: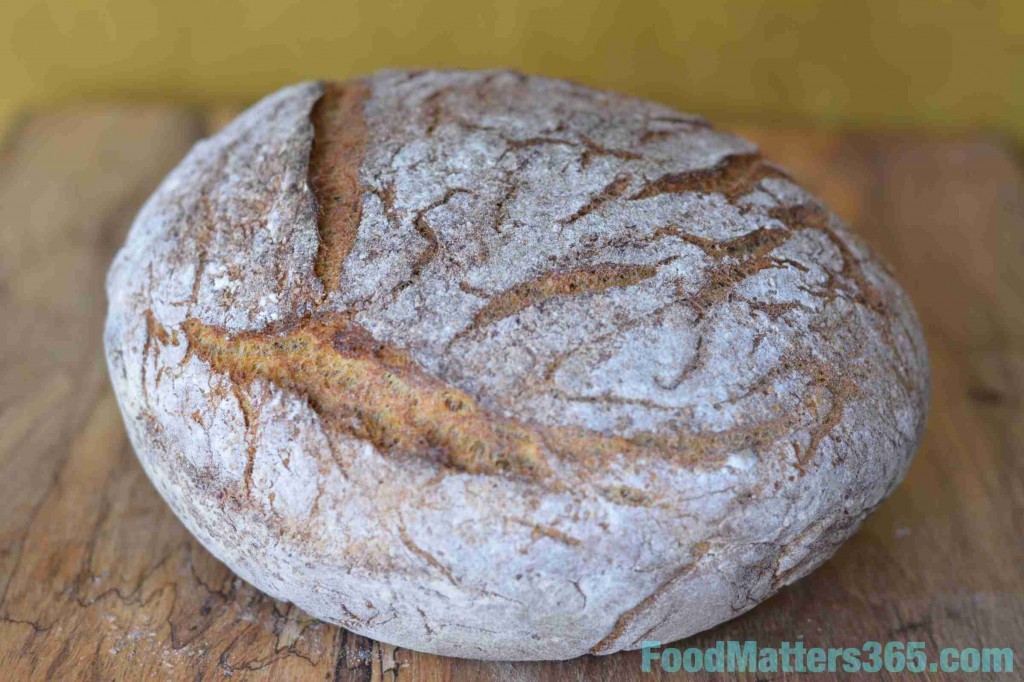 How to make pear butter in a crock pot: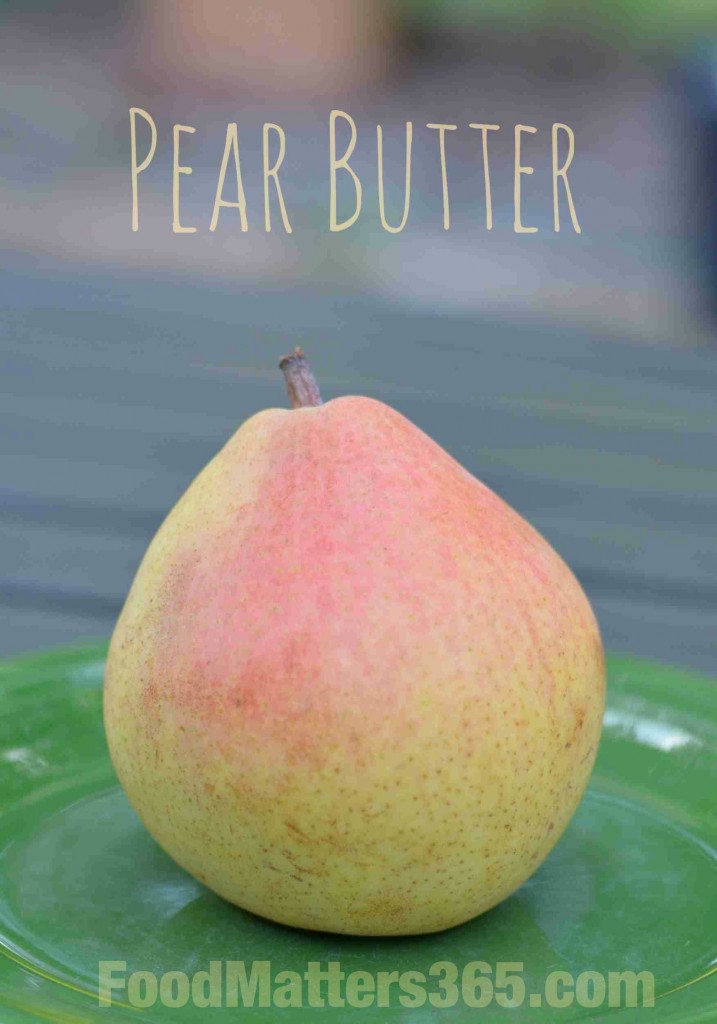 For those of you so inclined to head out into the wilds of the Black Friday Shopping experience, remember to support your local businesses and restaurants.  Consider paying it forward by picking up a few items  for a local food bank. Check out these links for some information on what is needed most:
Happy Thanksgiving!!